One Stop Shop
Our technicians have been servicing customers in the Lower Rio Grande Valley for over 30 years! You can count on the honest and friendly service at Border Engine Rebuilders & Diesel Services to keep your big truck, motor home, RV or school bus on the road or back to work FAST!
We bring new life into your engine and keep it running flawlessly for years to come! No matter what you are driving, our team at Border Engine Rebuilders & Diesel Service understand the many nuances of diesel engine repair
Mobile Technicians
Whether you are short-handed, have technicians on vacation, or expecting a temporary increase in your work load, our certified technicians will deliver outstanding service at your facility or out in the field.
Our highly trained certified technicians will bring all the tools they need to perform any job for as long as you may need them. We also have a mobile service unit if needed!
Our technicians are equipped with oem diagnostic software installed on a portable lap-top that helps them resolve check engine lights.
We service trucks, trailers, diesel & gas engines, transmissions, differentials, pto's, braking systems, pm's, transmission clutches, A/C work in-frame or out-of frame engine over-hauls.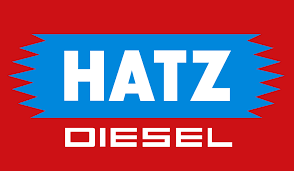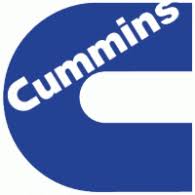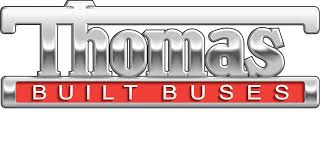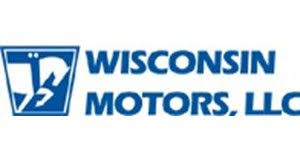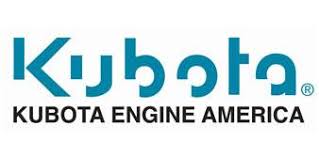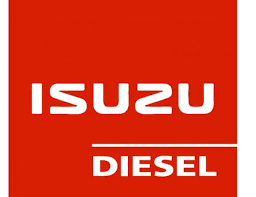 Passenger Car, Light to Heavy Duty Truck Repair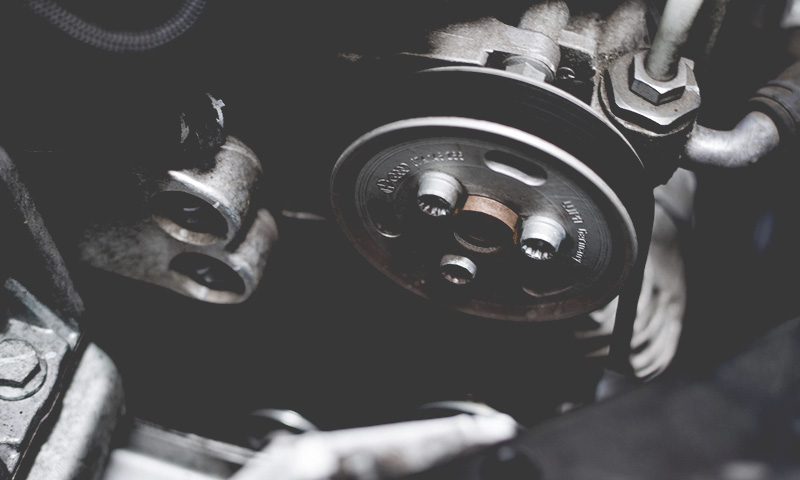 Car problems are always frustrating as they interrupt your daily life.
We understand this at Border Engine Rebuilders and Diesel Services and strive to fix it right the first time. Should you have the unfortunate situation where a repair failed, we offer piece of mind with our NAPA Nationwide Coverage of qualifying repairs.
Covers Parts and Labor on Qualifying Repairs and Services for 24 Months/24,000 Miles.
There's no greater peace of mind® than knowing you have one less worry by having your vehicles serviced by the professionals at your local NAPA AutoCare Center. They stand behind their work with the NAPA AutoCare Peace of Mind® Warranty.
It's a written warranty that is honored at more than 14,000 locations nationwide – more than any other automotive repair brand.
So – no matter where your travels take you – if you ever experience a problem with a covered repair, you can count on a NAPA AutoCare Center being nearby.
What are the Benefits to You?
Included FREE with your qualifying repair or service work.
Covers parts and labor on qualifying repairs and services for 24 months/24,000 miles.
Extend your coverage to 36 months/36,000 miles when you use your NAPA AutoCare EasyPay Credit Card* (applications available at participating locations).
Honored nationwide by thousands of NAPA AutoCare Centers, so you're protected even when you travel.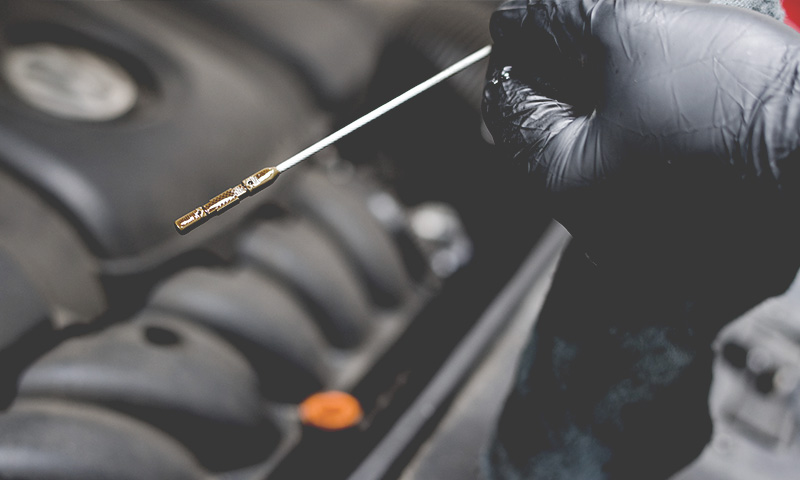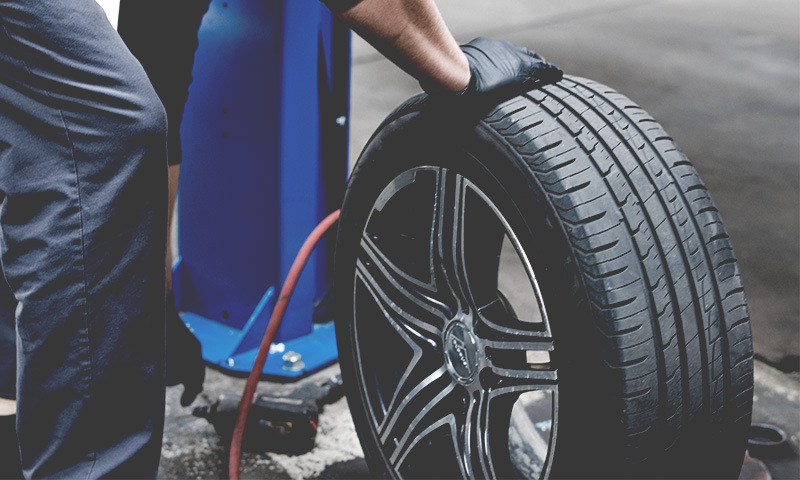 Tire Fills & Replacements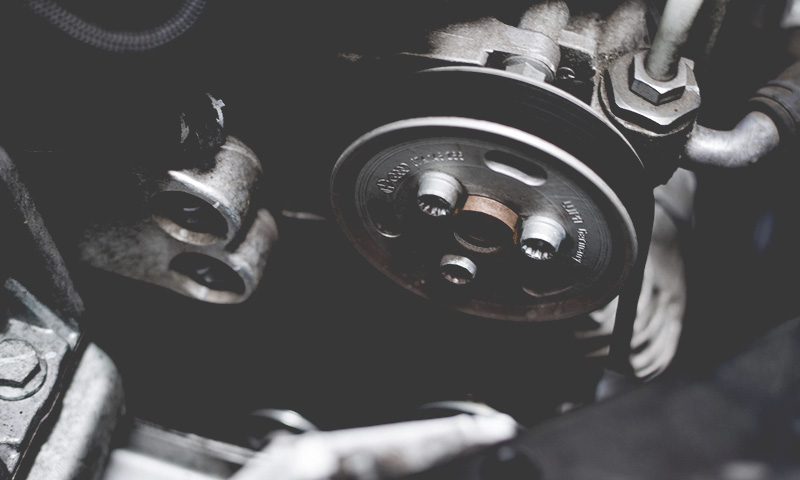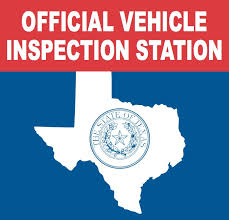 Full Service Diesel Repair
Satisfaction Guaranteed