Keep Your A/C Running Cool in the Desert!
The certified technicians at Border Engine Rebuilders provide expert service for all of your RV repair needs. We accept Major Insurance And Extended Warranty Agreements.
For more information or to schedule an appointment, Call  956-600-0012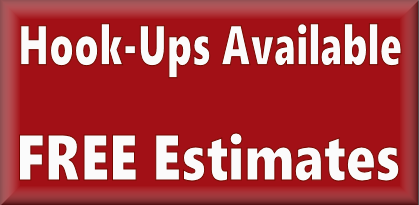 Latch, lock, dead-bolt, remote lock open close
Screen Door-Condition-Latch
Check Oil & Coolant Levels
Exhaust-Clamps-Hoses-Filters
Toilet-Flush-Check for leaks
Shower-Drain-Check for leaks
Front and Rear turn signals
ALARMS-CHECK BATTERIES AND TEST
Fire extinguisher-age-placement-mounting type
INVERTER / CONVERTER / CHARGER
Check displays and control lights
Shut down generator. Unplug shore power
Check to see Inverter took over all AC voltages
Hydraulic System- leaks-hoses-valves-pump
Check for water leaks with hose
Check tire pressure-Adjust to tire/weight chart
Insurance & Extended Warranty Companies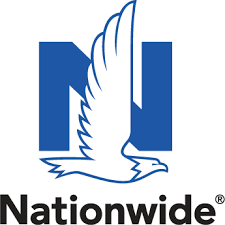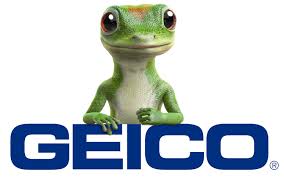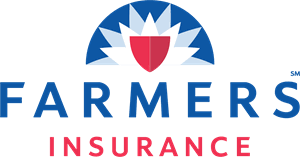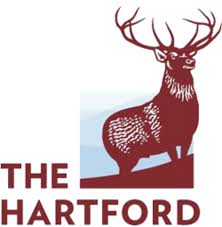 RV Problems? We Have Solutions!
Authorized Service Center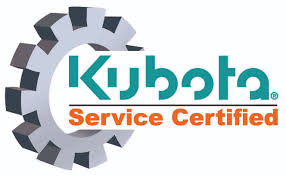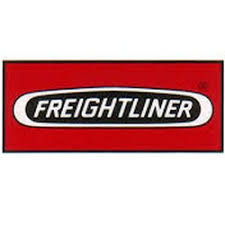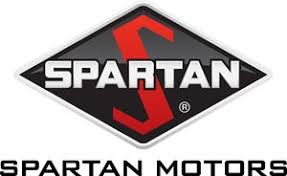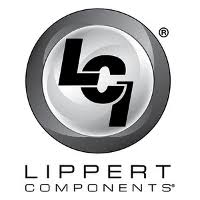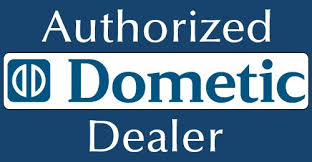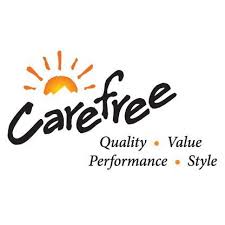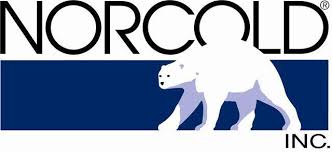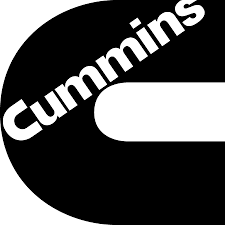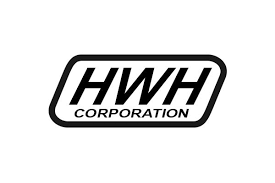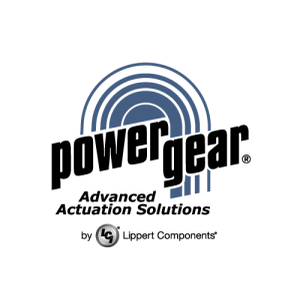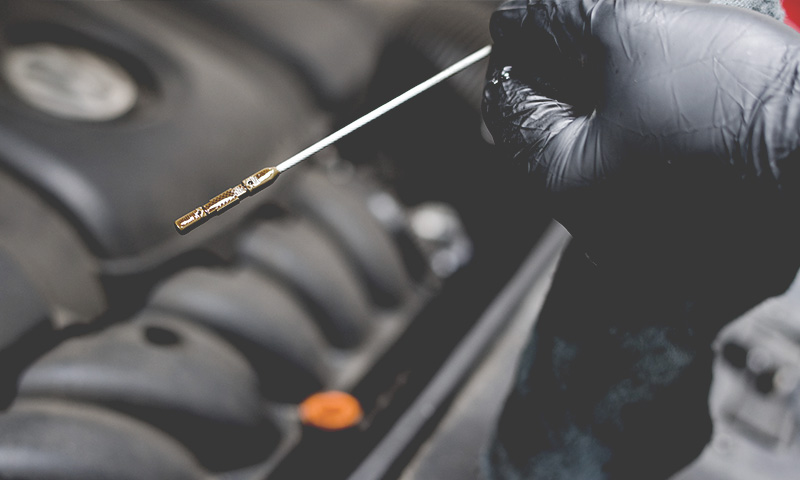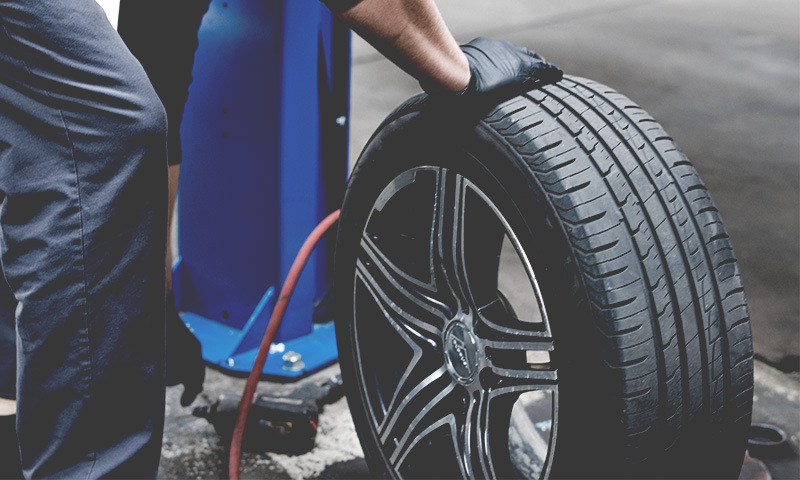 Tire Fills & Replacements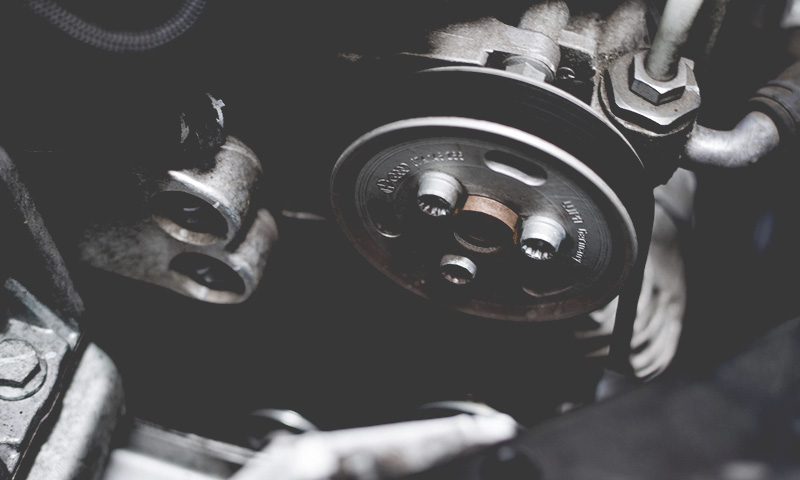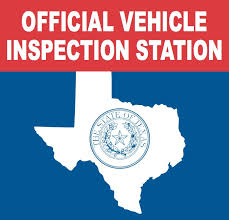 Awning Repair
Are you in need of awning repair? Let Border Engine Rebuilders put your mind at ease. Structural repairs, replacement of rusted hardware, strengthening of existing frames, restoring the safety, appearance and functionality.
A/C Repair
Whether your A/C unit needs maintenance or replacement, you can rest assured that the professionals at Border Engine Rebuilders will make sure you stay cool in the hot summer days.
Some of the services we offer are:
Clean and straighten the condenser fins.
Clean Evapaorator
Replace filter
Verify power supply
Fiberglass Repair
The professionals at Border Engine Rebuilders has the facilities to properly repair your damaged fiberglass RV. We repair cracks, structural damage or any damage as a result of an accident or storm.
Structure Repair
Whether your rig has water damage due to a leak that got out of control or if damage to a wall that needs replacement, the craftsmen at Border Engine Rebuilders can repair it!
RV Collision Repair
At Border Engine Rebuilders, we handle all aspects of collision repair.  Damage that you can not see like severed wires, a frame out of alignment or propane gas lines got crimped.
Suspension Repair
Shocks, brakes or springs. Border Engine Rebuilders can repair any suspension challenge.
RV Interior Repair
Insulation, dry wall or electrical, Border Engine Rebuilders can repair any interior need.
Engine Diagnosis
From regular maintenance to complete engine overhaul, Border Engine Rebuilders has the facilities and know how to keep your travel investment running as smooth as possible.
RV Glass & WIndshield
RV Glass and windshield replacement is available at Border Engine Rebuilders.
RV Chassis
We provide the following chassis services:
Tune up services
Chassis electrical repair and maintenance
Engine mechanical repair and maintenance
Axle repairs – maintenance
Brake systems repair and maintenance
Batteries
Dash Air Conditioning
Full Service RV Repair
Satisfaction Guaranteed